EMC Registration Details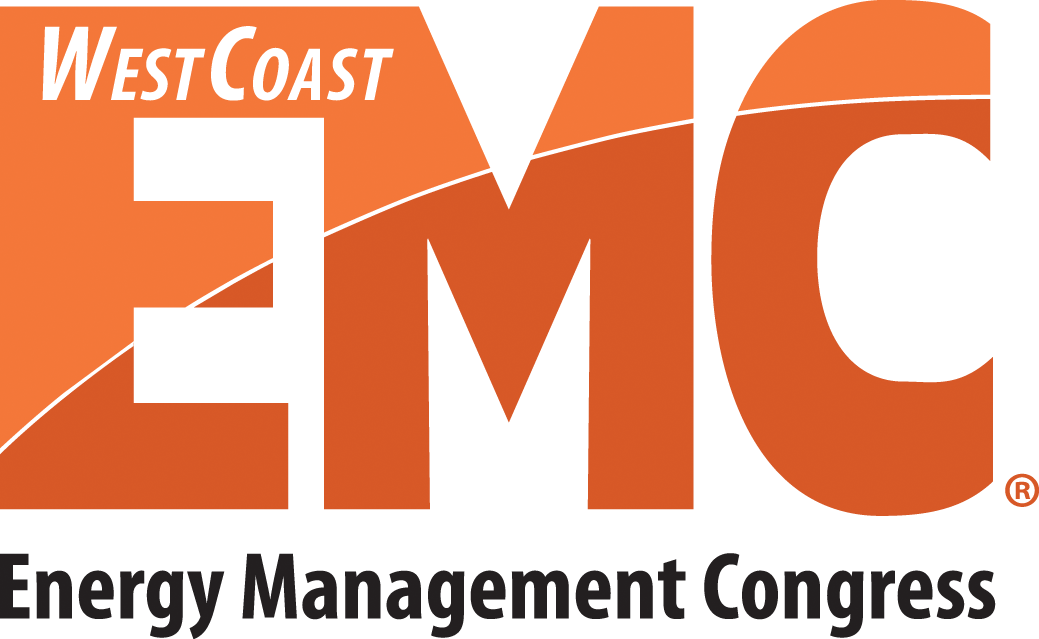 REGISTRATION FOR CONFERENCE AND EVENTS
June 20-21, 2018 / Washington State Convention Center, Seattle, WA
Conference Registration
AEE Member/Government/Non Profit Price: $795.00
Non-Member Price: $895.00
Student Price: $195.00 (To qualify for student price, please contact our registration director at (770) 447-5083 x226 or at connie@aeecenter.org)
International Individual Price (outside the U.S.): $495
Click Here to Request an Invitation for Visa Application

---
FREE Expo Registration
FREE Expo Badge Form
Register in advance for the expo for free to see the latest technologies and services on display at EMC. Registration should be submitted no later than 2 weeks prior to the event dates, you will receive an email with your confirmation.
---
Exhibitor Registration - Booth Staff Only
This is for companies who are exhibiting in the expo. Registration must be submitted no later than 2 weeks prior to the opening date of the show.
Exhibitor Booth Staff Online Registration
---
Press Registration
Working press registration for members of the media covering EMC is complimentary. All members of the working press must include individual's name, title and the name of an approved media outlet. Please email connie@aeecenter.org for full press registration details.
---
Seminars:
---
Special Events:
FREE CWEEL Breakfast
Thursday, June 21 / 7:30-9:00 AM A program to foster leadership and careers of women in the industry
Energy Policy: opportunities and Challenges – Join us for a free breakfast featuring case studies of successful women-owned businesses, as well as discussing the unique barriers and opportunities these firms encounter in the marketplace. The Council on Women in Energy and Environmental Leadership (CWEEL) seeks to develop a prominent voice for women in the industry, and to contribute to the advancement of women in leadership positions throughout the industry. For more information about CWEEL, click here.

AEE Chapter Luncheon
Thursday, June 21 / 12:00 - 1:00 PM
Please join us for a luncheon, chapter meeting, and presentation. Registration is included for all paid conference attendees and is $20 for all others.
---